When: December 26th 2012
Tune in at: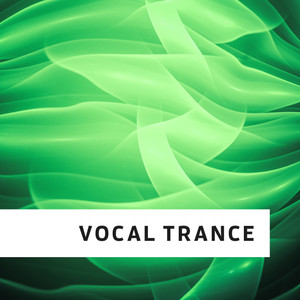 Lush vocals paired together with emotive dance music. Beautiful melodies and endless energy.

www.di.fm
Calendar:
My Vocal Trance End Of Year Special DI.FM 2012
Happy Holidays!
Tracklist:
01. Wellenrausch - Echoes In The Night (Gai Barone Demode Remix)
02. Justin Michael feat. AJ from Saint Motel - Eyes Closed (Jerome Isma-Ae Remix)
03. Andain - Turn Up The Sound (Xtigma Remix)
04. Beat Service feat. Neev Kennedy - But I Did (Xtigma Remix)
05. Orbion - Live Your Dreams (Original Mix)
06. Air Hustlers feat. Colleen Riley - DownTime (Inner Sanctuary Dub)
07. Myon & Shane 54 feat. Aruna - Helpless (Alexander Popov Remix)
08. Chris Reece feat. Nadia Ali - The Notice (Sunn Jellie Remix)
09. Omnia feat. Melissa Loretta - Halo (Original Mix)
10. Neev Kennedy with Adrian & Raz - This Heart Is Yours (Mario Ayuda & Chris Callado Remix)
11. Dark Matters feat. Jess Morgan - The Perfect Lie (Beat Service Remix)
12. Andain - Summer Calling (Airwave Club Mix)
You can post your comments below!